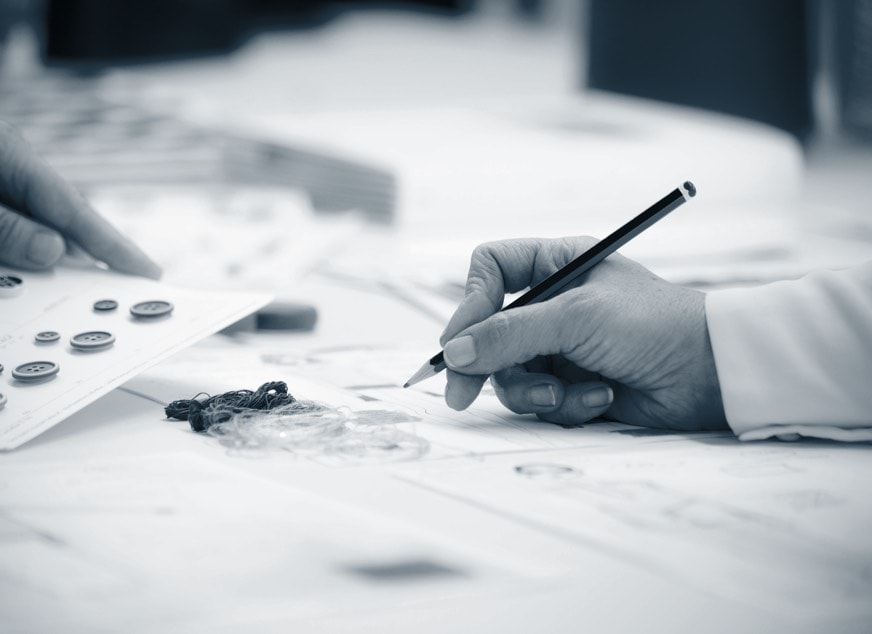 SINCE 1961
After years experiences we have proved ourselves as a world market reference point for quality, creativity and cutting edge industrial ability.
Our creations have successfully dressed, continue and will keep dressing the best expressions of international style and fashion.
MISSION
Enjoying in harmony with our collaborators the pleasure in developing our Italian family prestige company on the global market.
TECHNOLOGY AND DESIGN
Creative ability and productive potential are important values even if they are considered individually. In our case they are offered together and demostrate the exclusive value of our company.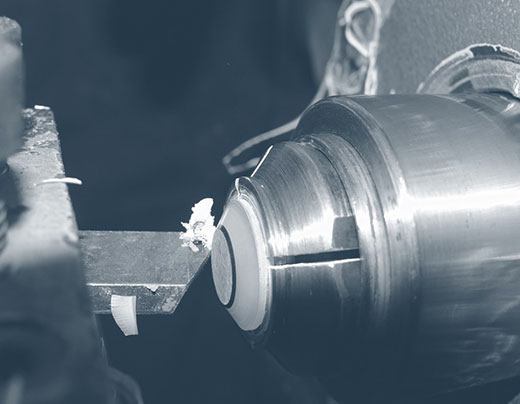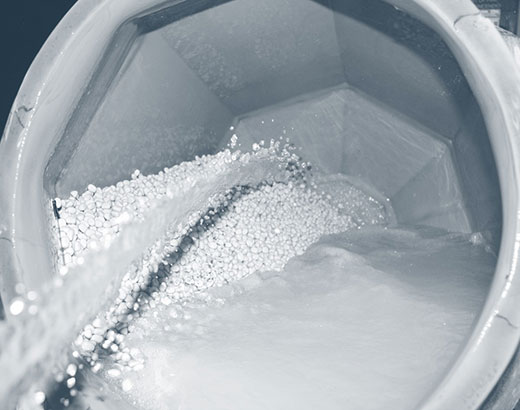 CUSTOM SOLUTIONS
Our industrial structure provides and guarantees, along with our r&d technicians' competence, a constant creative and productive support to designers and most important stylists.
LARTIGIANABOTTONI S.P.A
ADDRESS:
Via Papa Giovanni XXIII, 26
24060 Bolgare (BG) - Italia
PHONE
+390354423144
FAX:
+39035842772
E-MAIL:
info@lartigianabottoni.it
Cap.Sociale € 765.000 i.v.
Registro Imprese di Bergamo REA n.231643
Codice fiscale / Partita Iva /
Registro Imprese n.01722730163